You don't have to be great to start
WELCOME TO THE START OF YOUR TRANSFORMATION JOURNEY
Athletic Edge is Aberdeen's newest gym in the West End of the city and is fully equipped with everything you need to take your fitness to the next level. We have a large selection of free weights, cardio machines, squat racks and an AstroTurf track. All this equipment combined with luxury changing and showering facilities will ensure you enjoy your training.
Here at Athletic Edge, we believe that everyone deserves access to the best facilities and coaches available, regardless of their current level. We've lost count the number of times we've seen young athletes wandering around a gym looking lost, performing an exercise with poor technique or training in a way that could be detrimental to their sporting performance or health.
With this in mind, we decided to create the Athlete Development Programme. The aim of this programme is to coach youth athletes how to train properly for their respective sports and have fun while doing it.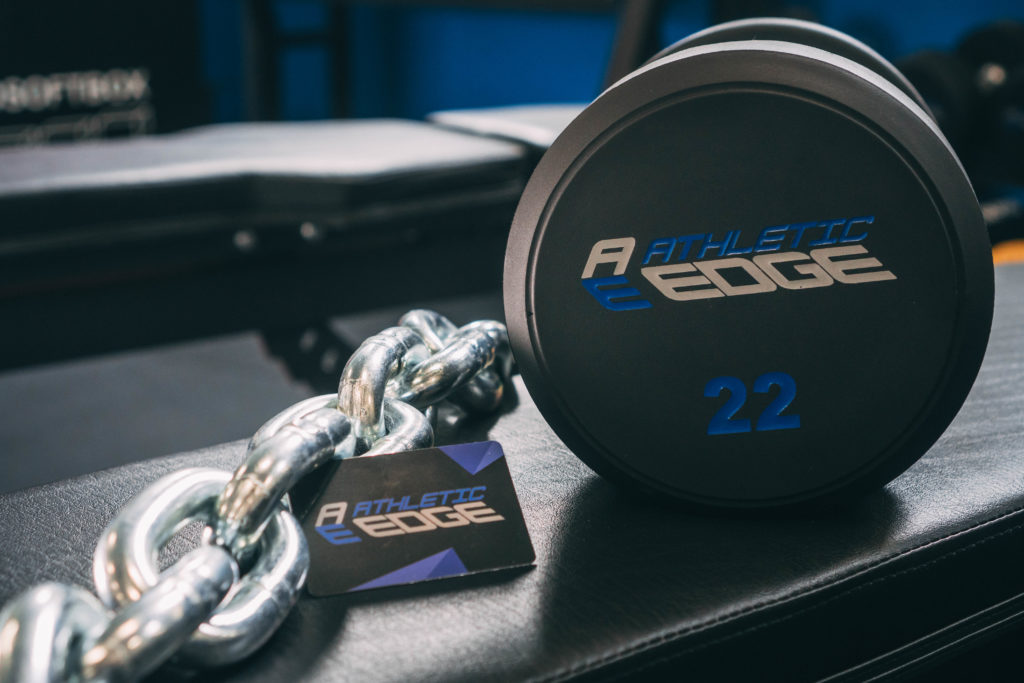 Adult
On-peak:
Monthly £45, 6-month £240, 12-month £450
Off-peak:
Monthly £37.50, 6-month £210, 12-month £390
Concession
On-peak:
Monthly £40, 6-month £225, 12-month £420
Off-peak:
Monthly £35, 6-month £195, 12-month £360
Family
Please see our full price list for membership options Click Here to view full list
Subscribe TO OUR Newsletter
Subscribe our newsletter to receive the latest updates